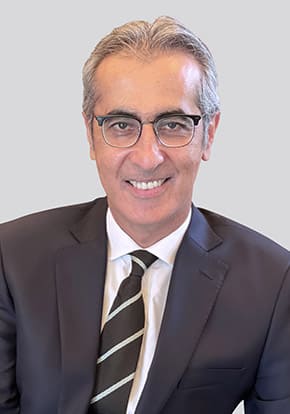 Saquib H. Shirazi
Chief Executive Officer
Saquib Shirazi is a member of the Atlas Group. He is currently the President & Chief Executive Officer of Atlas Honda as well as the Chairman of Pakistan Auto Manufacturers' Association (PAMA).
He has previously served as Chairman, Harvard Business School's Global Alumni Board as well as Chairman, Pakistan Business Council.
He is currently on the Boards of Pakistan Mobile Communication (Jazz Pakistan), Tri-Pack Ltd and National School of Public Policy. He also serves as an advisor to British International Investment (BII) for Pakistan. In the past, he has served on the Boards of leading national and multinational companies.
He graduated from the Wharton School of Finance and has an MBA from the Harvard Business School.