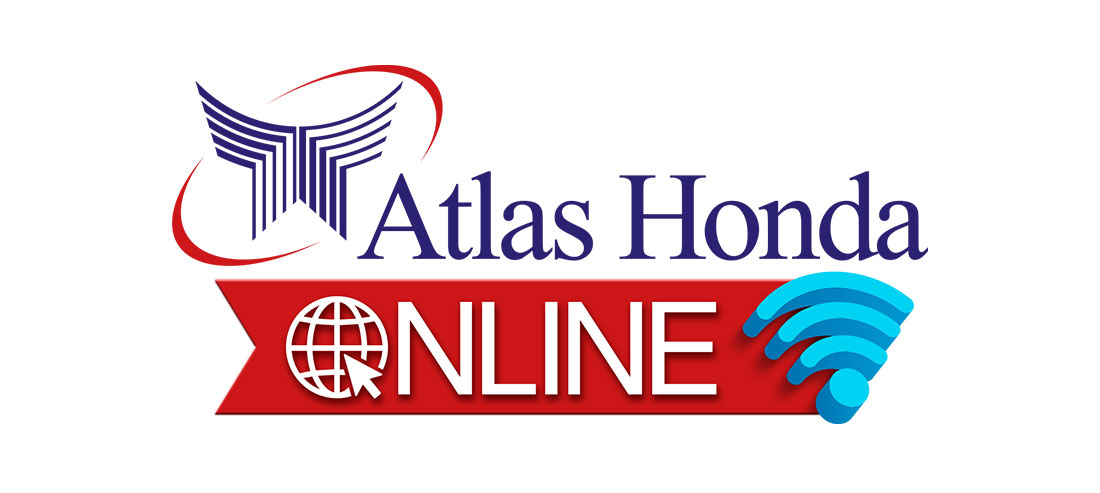 Atlas Honda has Introduced AHL Online
When it comes to moving people, bringing them quality, and making motorcycles Pakistanis trust, no company is more widespread and more widely recognized than Atlas Honda. And with that commitment to bring quality and innovation and maintain strong customer relationships, Atlas Honda has introduced AHL Online.
The freshly introduced Atlas Honda Online platform gives you the convenience you deserve. With user-friendly features, increasing choices, screen, and other visual components, the online platform was built to provide a seamless online experience to fulfill our objective of offering maximum consumer satisfaction. The Atlas Honda Online platform with a first-of-its-kind Motorcycle E-store at display offers tremendous ease to order a brand new motorcycle for yourself without physically going to the dealership. With our entire range on display, buying bikes in Pakistan has never been easier.
Currently functional in three major cities of Pakistan (Islamabad, Karachi & Lahore), the process behind the scenes of Atlas Honda Online is to bring simplicity. We ensure that our online platform shopping experience is customer-focused and that we are offering the convenient options that customers want.  We kept close track of the voice of the customer and their needs to meet customer expectations. We have also rolled out a feature that lets our customers book a service for their motorcycle, buy genuine Atlas Honda spare parts and exchange their motorcycle, all with just a touch of a few buttons. The ease and effortlessness of ordering anything from a CD70 to an adventure bike like CB150F, expand Atlas Honda's mobility thanks to the company's wider supply chain. However, the Atlas Honda Online platform is not just about buying and selling. It's also about offering you an experience that makes our customer know they're our top priority.
Our mission is to make the riding world safer by making safety awareness in Pakistan our top priority. With our commitment to the safety of riders and rider-partners, Atlas Honda wants every rider to undergo a multi-go safety check list to see if their bike is performing as it should. If for any reason there are any indiscretions we also provide an option to purchase spare parts so you may get them delivered before any unfortunate incident befalls.  By facilitating a more convenient and on-demand E-commerce service, the entire AHL Online experience saves your time by suggesting an authorized dealer list on the platform.
More than anything, the AHL online platform hopes to bring this convenience of accessibility for everyone. Working day and night to perfect the digital platform, we take pride that AHL online works on all devices smoothly, whether your computer or your mobile, so more and more people in Pakistan can take advantage of the AHL Online platform because of its flexibility.