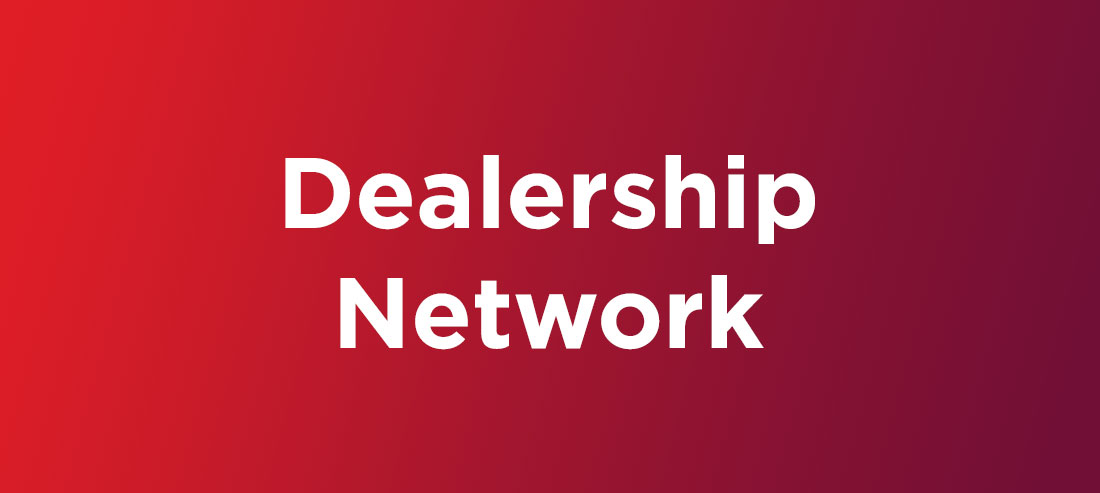 Atlas Honda 3S Dealership
Personal, proficient, and professional, that is what you get when you visit Pakistan's biggest motorcycle dealership network, an Atlas Honda 3S dealership. In our one-stop solution Atlas Honda 3S (Sales, Service, and Spare Parts) Dealership, we promise the best service for your two-wheelers. At every Dealership, we have state-of-the-art equipment, a diagnostic team, and trained technicians to give you the answer to all your motorcycle-related queries.
Every customer has different needs, which is why when you visit the Atlas Honda 3S dealership, you will be greeted with a fully equipped infrastructure where a professionally trained employee will ask you questions to ensure high standards of service, sale, and satisfaction. Every Dealership has carefully appointed certified mechanics and technically trained staff who best understand your motorcycle related problems and give you the best solution. We like to find out exactly what services you're interested in best serve you for optimum customer satisfaction. Just how your Honda Motorcycle takes care of you on your commutes, our 3S dealerships takes care of your motorcycles. Down the road, after your motorcycle has been in use, you'll want to protect the investment you made in your Atlas Honda motorcycle. Atlas Honda 3S Dealership also takes care of that problem. By routinely bringing your motorcycle to our 3S Dealership, you can get it inspected for any sort of maintenance and repairs. Whether it's time for your first oil change or you want a multi-point inspection, of your CD70 or Adventure Bike we can ensure your motorcycle is safe for you to drive on the roads of Pakistan. Atlas Honda's committed dealerships and service outlets spread across the country are also trained to take care of more complex problems like transmission repairs, brake service, and repairs to guarantee a safe and fully functioning motorcycle. And if you'd prefer to do the repairs yourself, we can help you get the genuine spare parts you need to get started. Our dealerships also have a unique HONDA EXCHANGE MOTORCYLCE PROGRAM that lets you exchange your previous model and purchase a newer model from the enlisted motorcycle category. Just make your way towards any authorized Atlas Honda 3S Dealership, and we'll discuss your options with you. On top of that, Atlas Honda 3S dealership's service is not only restricted to solving your motorcycle needs; we go a step further by providing you with essential safety tips so every time you step out, you are safe on the road.
We take immense pride in the fact that our teams at Atlas Honda 3S dealership are completely dedicated to the customer's needs. And through active participation and continued innovation, Atlas Honda Dealerships have managed to earn the trust of our customers.
Finding an Atlas Honda dealership near you is easy. All you have to do is visit: www.atlashonda.com.pk/dealerships, and our dealer locator will tell you the exact information
you are looking for.