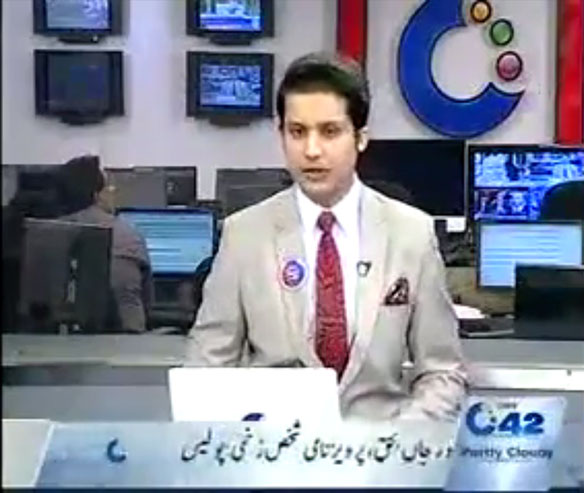 One Wheeling Campaign Video
One wheeling is dangerous. AHL strictly prohibits all bikers from one wheeling and all other dangerous bike stunts.
Punjab Traffic Police and Atlas Honda have joined hands to combat one wheeling on 14th August. In order to enforce the message, a safety awareness rally was organized last Thursday on Mall Road, Lahore.
All of our customers are very dear to us and their safety is of paramount significance. We request all Honda lovers to kindly refrain from one wheeling and ride safely on our National Day.