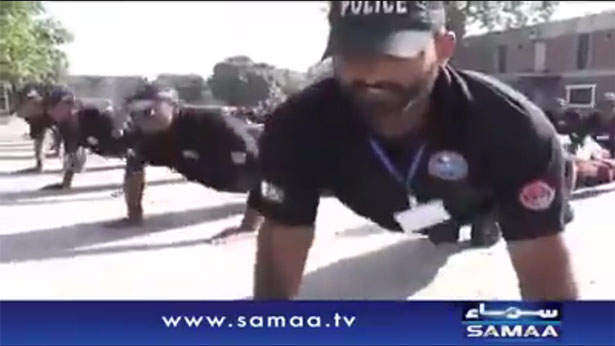 "The Dolphins" with Honda 500cc CBX Bikes
They are swift. They are agile. And are ready to strike down crime.
Meet the newest addition to the Police Force called "The Dolphin Response Team" or simply The Dolphins. Equipped with awesome 500cc Honda CBX Bikes and a special skill-set to handle crime in narrow streets, this unit will be on the scene within 7 minutes. How's that for a quick response time. The project has been initiated by Punjab Government with the vision for improving law and order.
The Dolphins will prove to be a valuable asset for the local law enforcement. All the best to Team Dolphins.