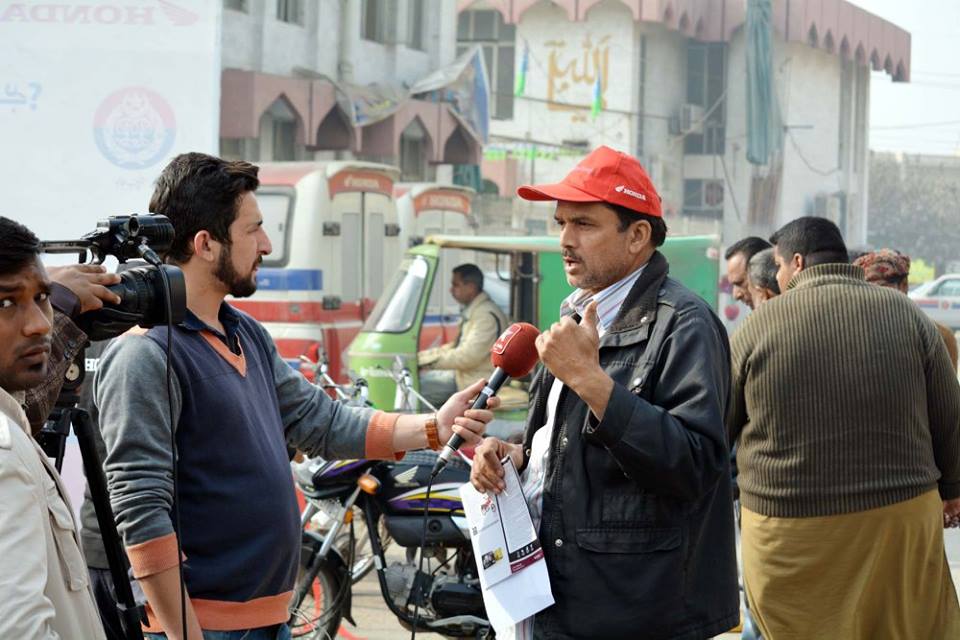 After Sales Gala in Lahore
Atlas Honda Limited organized After Sales Gala from 27th to 29th December'16 at Moon Market, Iqbal Town, Lahore.
The event included:
Free check-ups of all Honda bikes.
Light check up of all bikes.
Free oil filters and spark plugs.
Distribution of giveaways.
The event also received coverage in print and electronic media of the country.