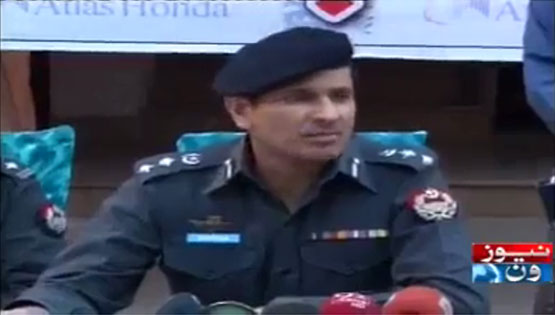 This Campaign Involved Conducting Various Camps for Changing Light Bulbs of Motorcyclists Free of Charge
Atlas Honda Limited cares for the society and it's people. We have been conducting Free Oil Change Activities all over Pakistan and now with the help of Lahore Police, AHL successfully conducted the "Roshan Pakistan" campaign. This campaign involved conducting various camps for changing light bulbs of motorcyclists free of charge.
Thanks to the people of Lahore and local police, this activity has been a success story this Ramadan.